Welcome to Indy Zimmer Hair & Beauty!

Sydney's expert on bringing out your inner beauty and showing it to the world!

Book your hair styling, hair treatment, makeup and eyebrow design online with Sydney's most talented hairdresser and makeup artist!
An empowered woman understands her value – at home, at work, in the world – and knows what she deserves.
She dresses up, gets her hair and makeup done because she knows her power.
My work is to allow you to be the best version of yourself – your own version!
I work one-on-one with my clients, get to know them, their story, their goals, their life… and it makes my day to see them admiring their new look with a proud smile, sparkling eyes and looking F-A-B-U-L-O-U-S !
With 20 years of experience in the beauty industry, I have always aimed to excel at what I do! Having studied with the best in the business, I am constantly developing my skills to offer my clients the best services! Always!
Visit me at La Libertine Hair in the Sheraton Grand Sydney Hyde Park and let me help you show all your beauty to the world!
                                             – Indy Zimmer
"I'm not just a customer, I'm a super fan of Indy's job and her personality. She is the type of professional who is passionate about her job, and this makes all the difference! She has changed my self-esteem and my mood! She isn't just a hairdresser, she is the person who could make me feel strong and empowered and helped me build my personality. My hair was in a very delicate situation when I trusted it to her services. Now every single day someone tells me how beautiful my hair is."
"Indy is the most professional hairstylist I have ever met. Every time I visit her salon, I'm certain that she always gives me the colour and style that I will absolutely love when she is finished. She also takes care to listen to my wishes and is always kind and friendly. "
"Indy has been taking care of my hair for at least 4 years!! Impeccable work, quality products and differentiated service. I would say competence is her last name. Super happy to have found this enlightened professional in my life. Indy thank you for making me more beautiful and taking care of our self-esteem!"
We can talk about transformations, but when you see it happening right in front of your eyes, it has much more meaning!
During the last few weeks, I have been preparing some special before and after transformations, that I would love to show you: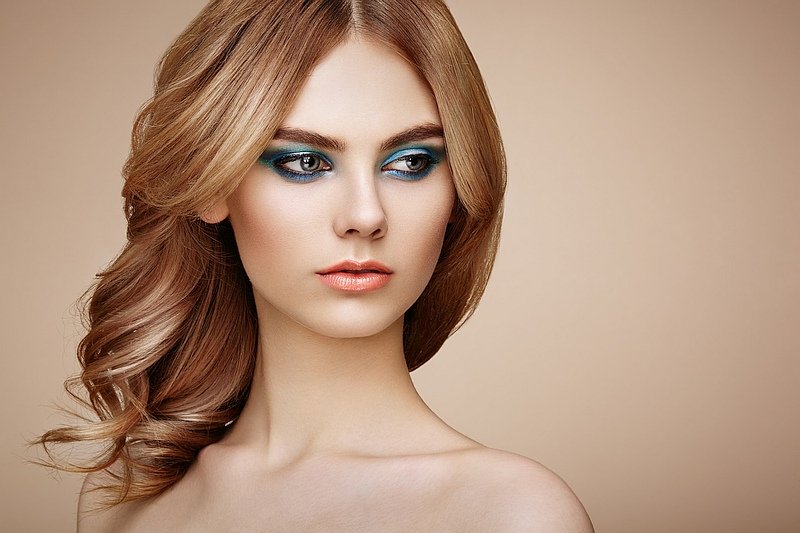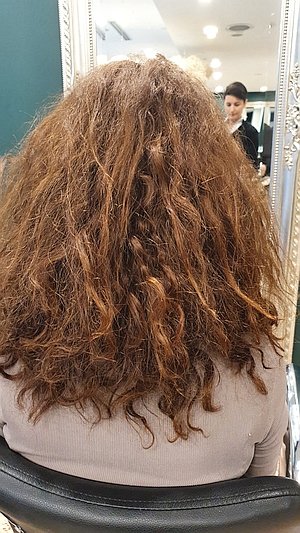 Transformations - by Indy Zimmer
At this transformation, I started by applying a new hair tint to harmonize the hue. I continued with a honey tone Highlight and finalized it with a fiber reconstruction treatment!
Nutrition / Hydration

from $80

Restauration
Hair Colour - Full head

from $210

Semi Permanent Colour

from $210
Full Head Bleach*

from $450

(*includes toner and treatment)
Eyebrow Design + Tint

$55